March 21st, 2019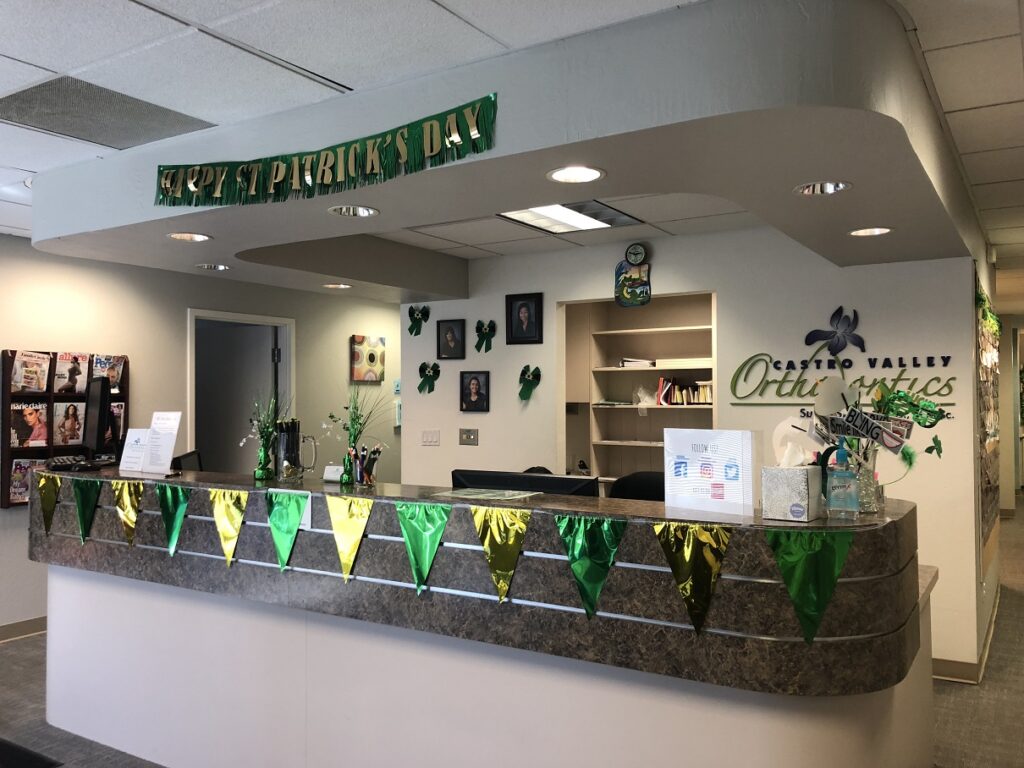 Our team was definitely ready for St. Patrick's Day this year! If you've been in our office lately, you've likely already seen our lucky-themed decor. This weekend, we continued the theme by wearing festival hats and wearing green, too. It's a Castro Valley tradition to get festive and take fun photos together! We also spent quality time with our friends and loved ones.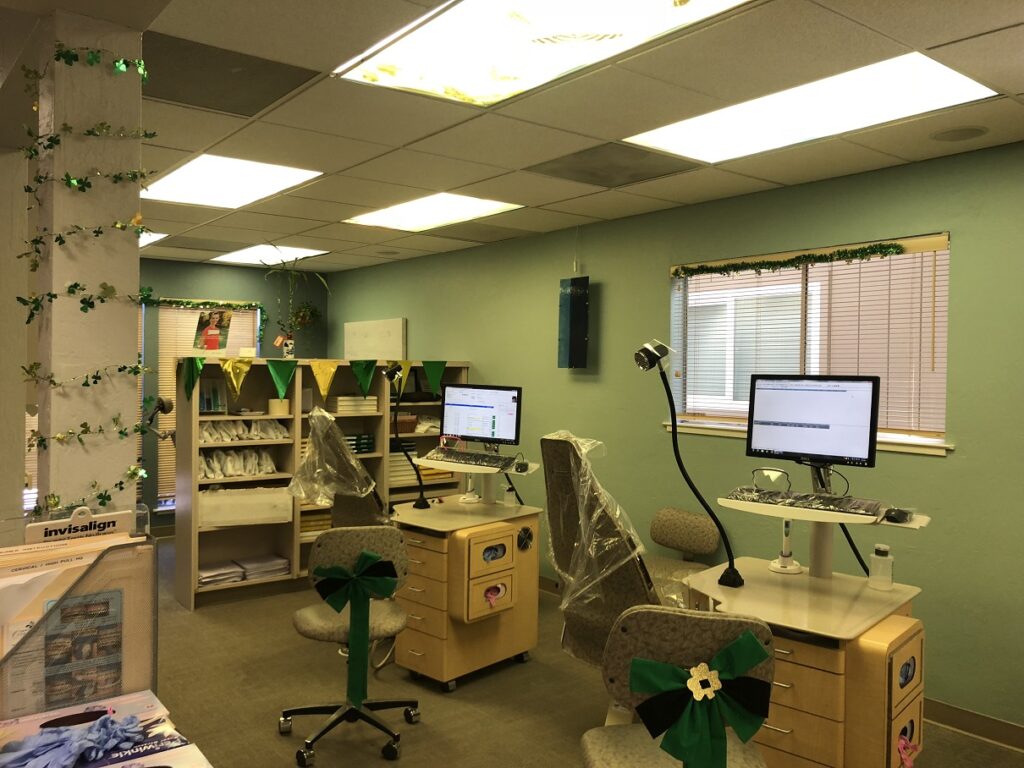 Holiday celebrations aside, this spring we're hoping to finish up our spring cleaning so that our office is as decluttered as possible. If all goes as planned, we will be in tip-top, organized shape by the end of the month.
This year has been great so far. One of the highlights has definitely been seeing the final result after a braces treatment and seeing how happy our patients are to see how their smile has changed. We hope to see more of that as the year goes on. We're also starting to prepare for our annual doctor party. It'll be taking place in May and we'll be inviting all our referring and new doctors along with their staff. The goal is to celebrate everything they do, enjoy each other's company, and build a better rapport with them.
If you're celebrated St. Patrick's Day this year, we hope you kept your candy, soft drink, and dessert intake in check! We hope you all had a happy and safe holiday.